Upcoming Events — Save the dates! 
5th Annual Silent Auction Dinner Fundraiser
Peppermill Hotel • Naples Ballroom
Saturday, March 7, 2015 • 6:00 PM
---
Congratulations to two of our seniors Jonee Shelton and Coleman Monahan who have been invited by the Rotary Youth Leadership Awards (RYLA) to participate in their 2014 summer youth leadership camp.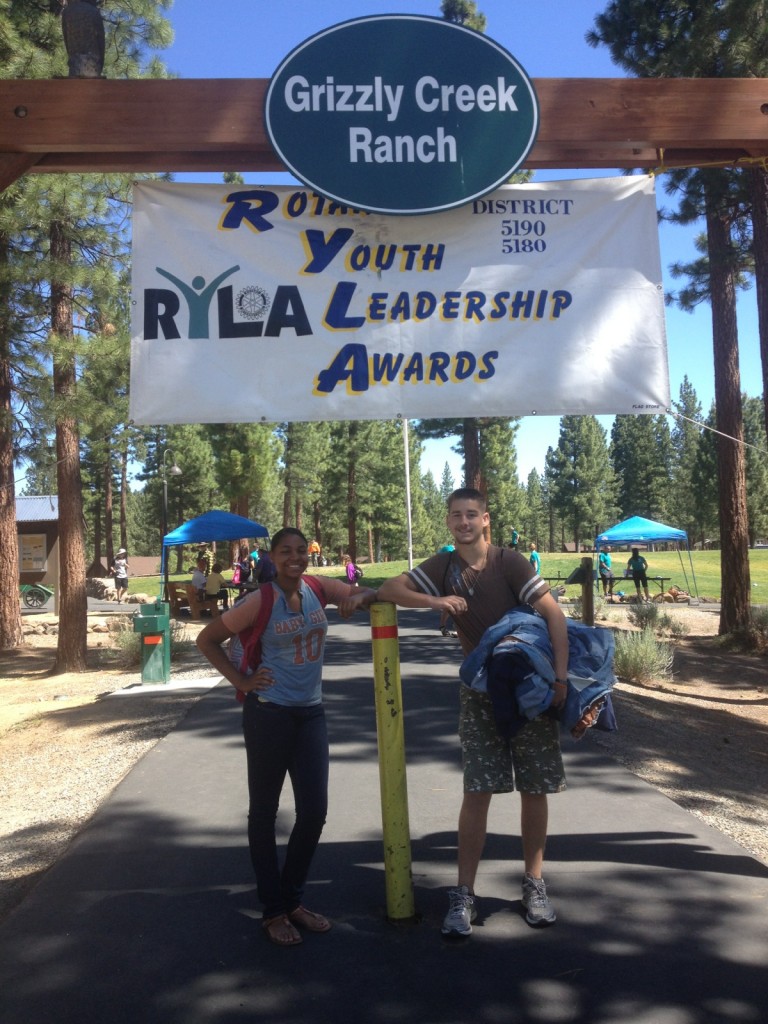 ---
Excel Christian School
Fully Accredited by ACSI and Advanced Ed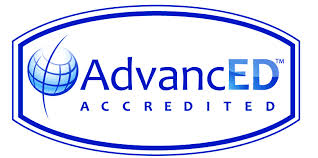 ---
Enroll Today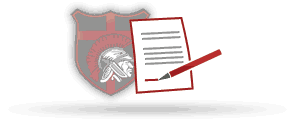 We look forward to walking with and serving your family by standing with you during your children's elementary, middle school and high school years.
Education

Here at Excel we strive to encourage your child to become all that they are capable of and challenge them to trust the Lord and dream even bigger. While at Excel your child will be equipped with the tools necessary for them to be college bound and inspired to dream about the many possibilities of the future.