Merry Christmas and Happy 2015
We hope you have a wonderful Christmas and many blessings from the Excel Staff!
Our office will be closed from December 22 through January 9th for Christmas break
If you need to contact the office please email us at (office@excelchristianschool.com)
and someone will get back to you
Upcoming Events — Save the dates! 
5th Annual Silent Auction Dinner Fundraiser
Peppermill Hotel • Naples Ballroom
Saturday, March 7, 2015 • 6:00 PM
Welcome Back Excel Families!
Still enrolling for 2014-2015
Office Hours: 8:00 AM – 4:00 PM 
Thanks to
 a generous grant
numerous school improvements are underway:
• New parking lot
• More classroom space
• Outdoor learning areas
• Bathroom rem
odels
---
Congratulations to two of our seniors Jonee Shelton and Coleman Monahan who have been invited by the Rotary Youth Leadership Awards (RYLA) to participate in their 2014 summer youth leadership camp.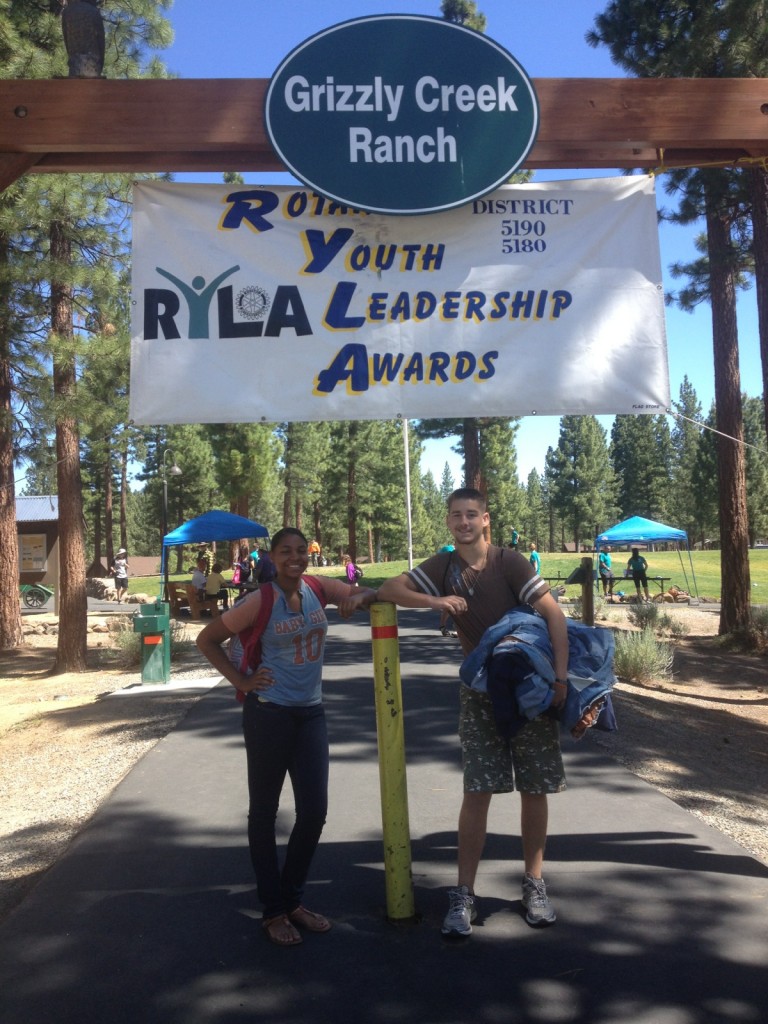 ---
Excel Christian School
Fully Accredited by ACSI and Advanced Ed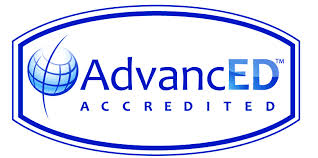 ---
Enroll Today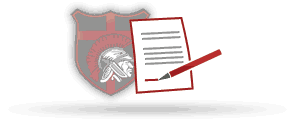 We look forward to walking with and serving your family by standing with you during your children's elementary, middle school and high school years.
Education

Here at Excel we strive to encourage your child to become all that they are capable of and challenge them to trust the Lord and dream even bigger. While at Excel your child will be equipped with the tools necessary for them to be college bound and inspired to dream about the many possibilities of the future.